List of Virtual Paranormal Escape Rooms You Can Play Online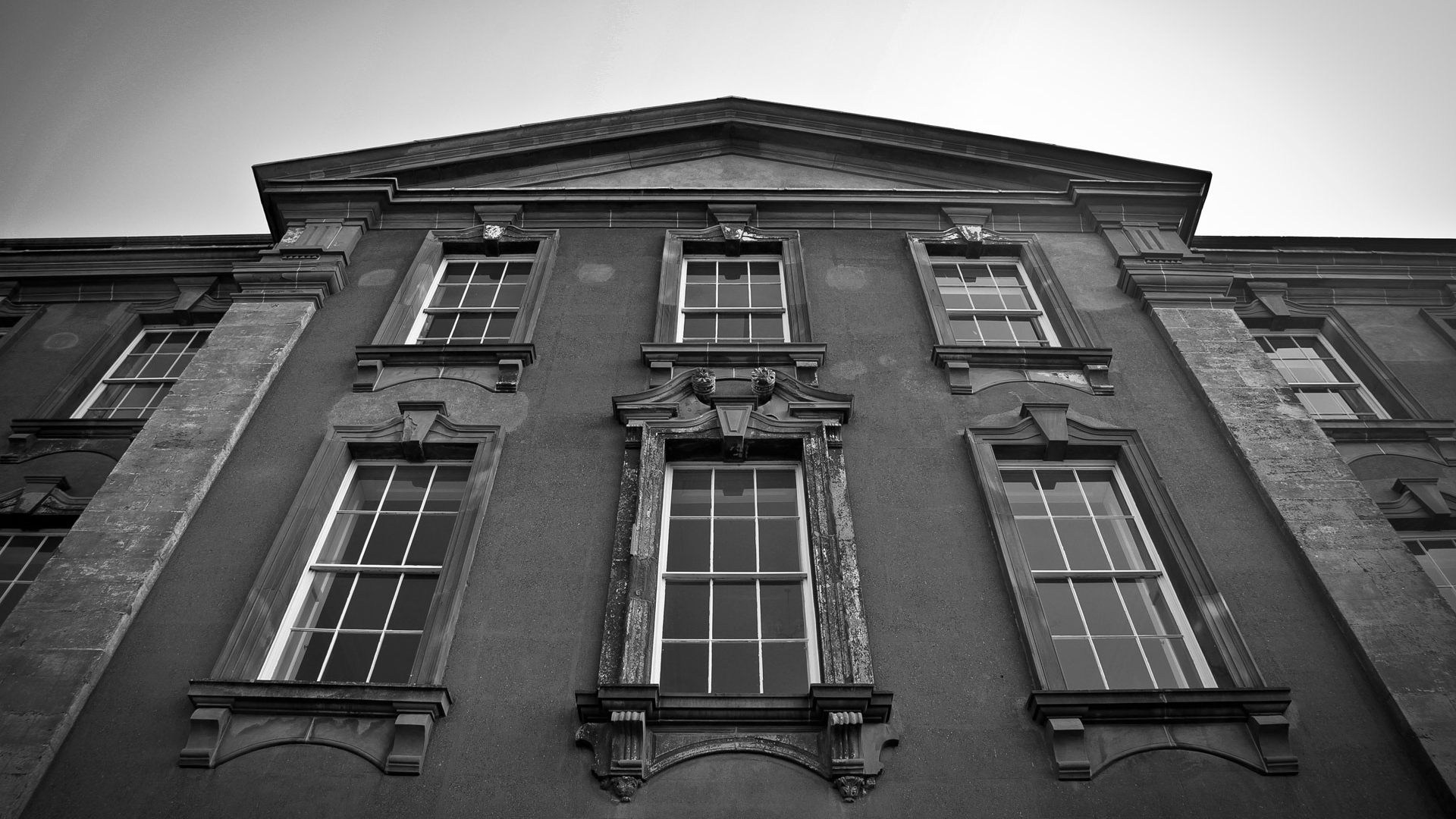 Includes certificate of achievement.
Guest numbers have been declining at the historic former stately home due to an increase of reports of paranormal activity. Use ghost hunting tools, solve clues and interact with the ghostly inhabitants of a series of haunted rooms to find out why.