Play Now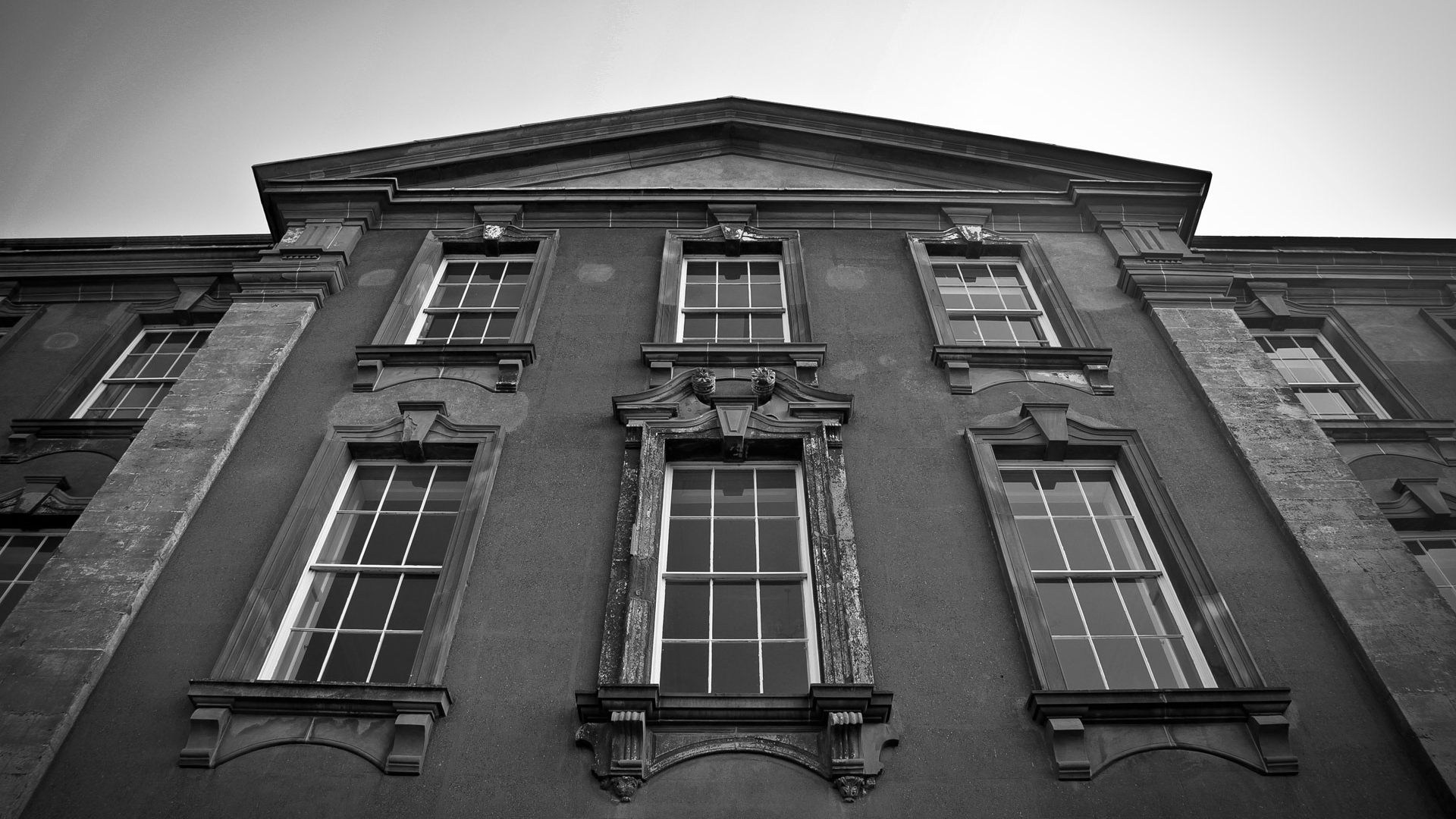 The Haunting of Hadley Hall
How to join game
1. Click join now below, where you'll be directed to PayPal
2. Pay using your PayPal balance, or a debit or credit card
3. Once you've paid you'll be sent an email which will guide you through creating your account

---
Includes:
• Access to virtual escape room
• Unlimited play duration
• Repeat plays
---
In order to complete your purchase, please pay $10. Once payment is complete details on how to instantly access the course will be sent to your email address.
What is this game about?
This virtual escape room is online fun for groups that you can play at home. You can find out more about what's involved and how to play here. If you'd like to know what others thought of this escape, you can read their feedback here.
What happens next?
Once you have completed payment you will be sent an email with details of how to access the game and create a secure account. You will then get instant access to play online. You have unlimited access to this game, even after you have completed you've completed it, you can come back and play again.
How long do I have to complete the game?
As you have unrestricted access to the game, this is really up to you, but you are being timed so we recommend working your way through it in one hit do guarantee that you earn a place on our leaderboard.