Online Paranormal Escape Rooms
Haunted Escape challenges you to take on one of our unique virtual escape rooms. Play online to solve a series of ghost hunting themed puzzles and games based around real-life haunted locations and popular paranormal investigation methods.
Featured Paranormal Escape Rooms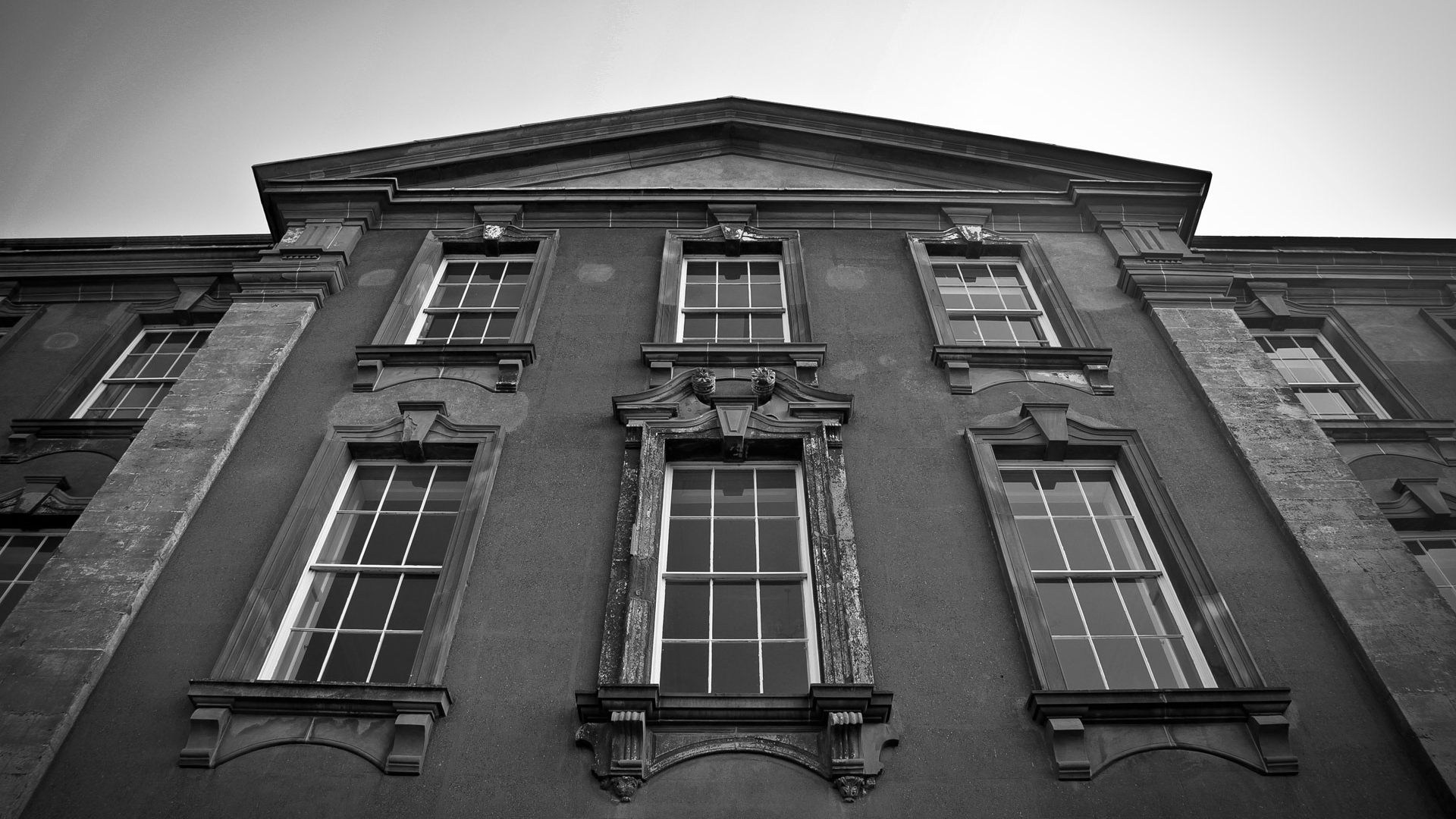 Includes certificate of achievement.
Guest numbers have been declining at the historic former stately home due to an increase of reports of paranormal activity. Use ghost hunting tools, solve clues and interact with the ghostly inhabitants of a series of haunted rooms to find out why.
What Are Virtual Escape Rooms?
Haunted Escape is a virtual escape room website dedicated to bringing you unique and disturbing paranormal themed online games. Our scary online escape rooms are perfect for quiet nights in or group entertainment. Our ghost hunting adventures can even be played via Zoom, just share your screen with the gang.
Our creepy games are unique and use clever mechanics to deliver immersive gameplay including speech recognition, audio clues, and dark, occult themed puzzles. In all of our games we try to avoid the tired old mechanic of having to find varying combinations for endless padlocks.
Haunted Escape's paranormal games are built around real life ghost hunting techniques and feature the real tools ghost hunters use, all wrapped up inside a world based on true hauntings.
Play on big screen, desktop, laptop, tablet or mobile devices.
4.3/5
How likely would you be to recommend us to a friend?
4.3/5
Overall how satisfied were you with the game?
4.2/5
How enjoyable did you find this game?
4.3/5
How likely are you to try another game with us?
Frequently Asked Questions
How do you play an escape room online?
Escape rooms are real-world physical games where teams of players are locked inside of a room and must complete tasks and puzzles to escape. Although escape rooms have become a popular activity, their origins can be traced back to early point-and-click adventure games like Crimson Room, Viridian and Droom. These games have now gone full circle and once again there's a demand to escape virtual rooms online. Of course technology has come along way since the early 2000s allowing a more immersive gameplay experience that can be shared by multiple players.

Unlike the real-life escape rooms, you won't really be locked in, but in the virtual game you will complete similar tasks to a real escape room while following a story full of twists and turns that will either lead to your freedom or help you complete your mission.

When can I access the game and for how long?
Once you purchase an escape room you will get instant access to play online. You have unlimited access to this game. Even after you have completed it, you can come back and play again.

How long does it take to escape?
Game duration varies based on several factors including the players' skill levels and how many participants there are, thinking problems through in a group does make the game easier. However, we would expect most people to complete our online escape rooms between half an hour and an hour.

How difficult are the puzzles?
Our virtual escape rooms contain a mixture of puzzles and games, players may find some easier than others. Some puzzles are visual based, while others involve logic or mathematics. What one player finds easy, another might find hard. Working together to crack the room as a group will increase your chances of success.

However, if you do get stuck at any point you can always ask for a hint which should give you a nudge in the right direction. If you're still struggling, you can reveal the solution for a particular puzzle to allow you to carry on enjoying the game.

Can I play the game on a mobile phone?
Yes, you can play our escape rooms on pretty much any device as they are browser-based. You can't beat the big screen experience, especially if you're playing with a team, so we recommend hooking your laptop up to your television or mirroring your phone screen on to the TV. You can also play on desktop, laptop, tablet and phone.

How do other players rate our games?
We are passionate about the feedback we receive on our games and ask all users who complete them to tell us what they thought. You can read reviews from our past players on our feedback page. You can see our average ratings below:
How likely would you be to recommend us to a friend? - 4.3/5
Overall how satisfied were you with the game? - 4.3/5
How enjoyable did you find this game? - 4.2/5
How likely are you to try another game with us? - 4.3/5